MEDICAL IMAGING & LAB SERVICES
Radiology, Ultrasound, Echocardiography, Electrocardiogram (ECG), Holter Monitoring, Pulmonary Function Testing, Bone Densitometry, and Lab Services
ONSITE MEDICAL
IMAGING SERVICES
At On-Site Medical Imaging, we provide diagnostic health care 24 hours a day, seven days a week to patients in their homes, skilled nursing facilities, assisted living facilities, hospitals, correctional facilities, job sites, campuses, and athletic fields. Established in 2006, we currently offer our services in MA, NH, NJ, OH, VA, FL, AL, AZ, NV, OR.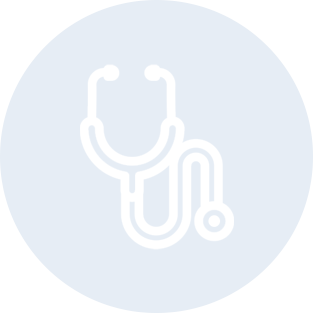 At On-Site Medical Imaging, we use state-of-the-art digital equipment. We offer a wide range of diagnostic testing services.
Award-winning
prompt services
We take pride in our efficiency in generating final radiological reports that are transmitted within minutes of completing the exam.
We are the recipient of the 2013 US Small Business Administration's Micro-Enterprise of the Year Award for Massachusetts.
How On-Site Medical Imaging
is Different
The mobile diagnostics industry is measured in four categories:
Click A Category Below to Learn How Onsite Medical Imaging Is Different

Response Time
On-Site Medical Imaging exercises discipline in remaining within its geographical proximity. We ensure that our existing customers are within minutes of our office and service, as we will not travel outside of our designated service area.
With four dispatch offices throughout Massachusetts, we ensure to offer comprehensive service coverage. Currently, OnSite Medical Imaging has an average response time for stat studies of 54 minutes.

Turnaround Time
OnSite Medical Imaging has an average turnaround time for stat studies of 19 minutes.

Quality
OnSite radiologists are all domestic, state-licensed, board-certified and adhere to strict QC protocols. 
No students or residents are working with us.
All of our reports are signed and faxed as final reports – we do not use preliminary reports

Price
On-Site Medical Imaging is prepared to beat or match any existing contracted rate.

Convenience
Clients, physicians, and clinicians can log into our PACS system to view images, results, and run productivity reports.
Call us today at (617) 244-XRAY (9729), to learn how we can help you.