Onsite Medical Imaging is an independently owned and operated diagnostic imaging company committed to providing excellent radiological studies to patients in surroundings that are familiar to them. Our management team possesses a vast range of business and clinical experience.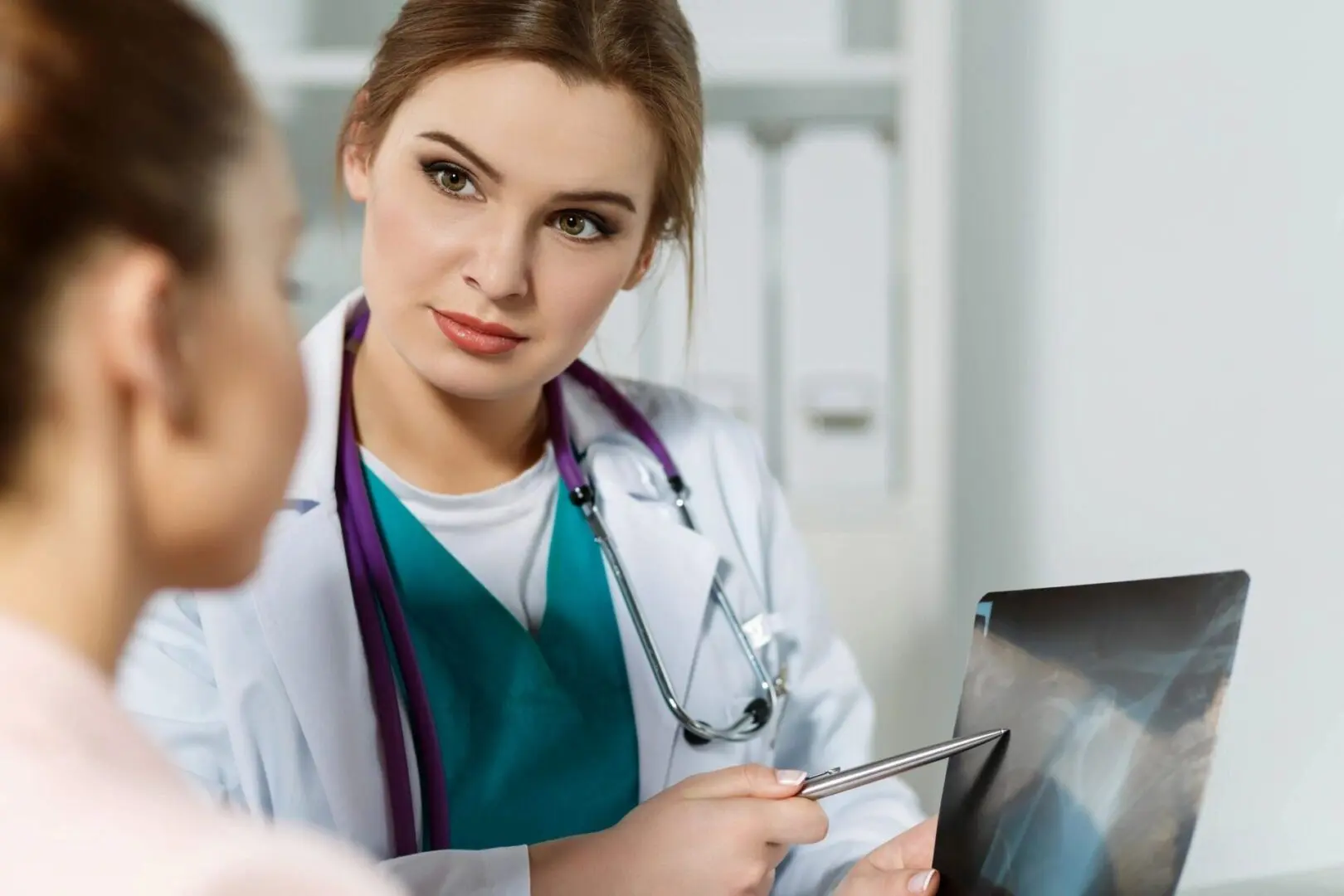 The mission of On-Site Medical Imaging is to deliver quality health care and portable diagnostic imaging in a safe, efficient manner. We offer a respectful and convenient service to our patients. We provide cost-effective solutions to our clients by utilizing the latest diagnostic technology available and employ caring professionals who share the same commitment.
The portable x-ray industry saves Medicare over $2.5 billion annually on fees that are spent on unnecessary ambulance and hospital admissions. Further, economists agree that due to the number of Americans between the ages of 60-75, the need for health care in this country will vastly increase to support the Baby Boomer population.
According to the Centers for Disease Control and Prevention (CDC), in the year 2000, there were roughly 35.6 million Americans aged 65 years and older. By 2030, this number is projected to double to an estimated 71.5 million.
Our purpose is serve our patients in an environment that is safe and comfortable to them, and to provide our clients with the benefits of having their own radiology department without the burden of having to maintain the cost of such an operation.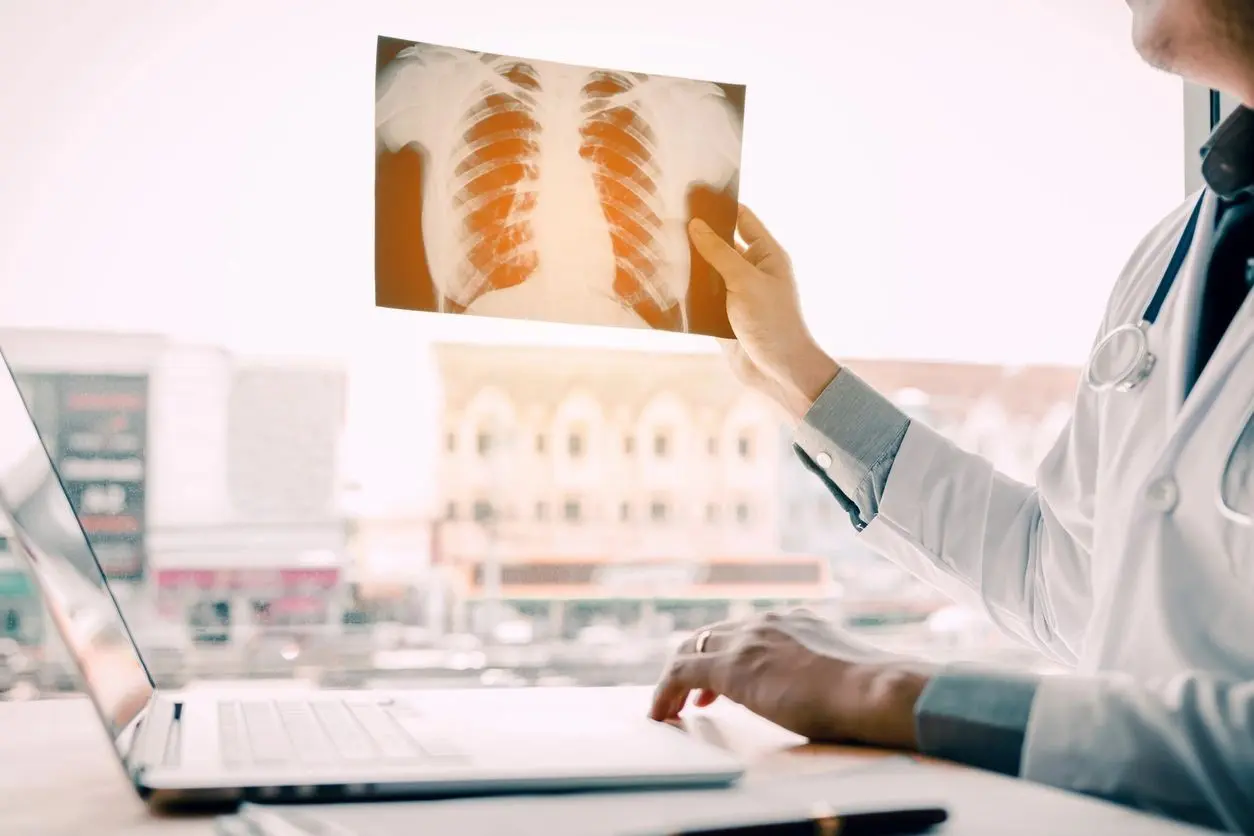 On-Site Medical Imaging is proud to serve a variety of health care segments, including skilled nursing homes, assisted living facilities, accountable care organizations, retirement communities, correctional facilities, home health care agencies, college campuses, occupational health agencies, unions, and large employers such as construction companies.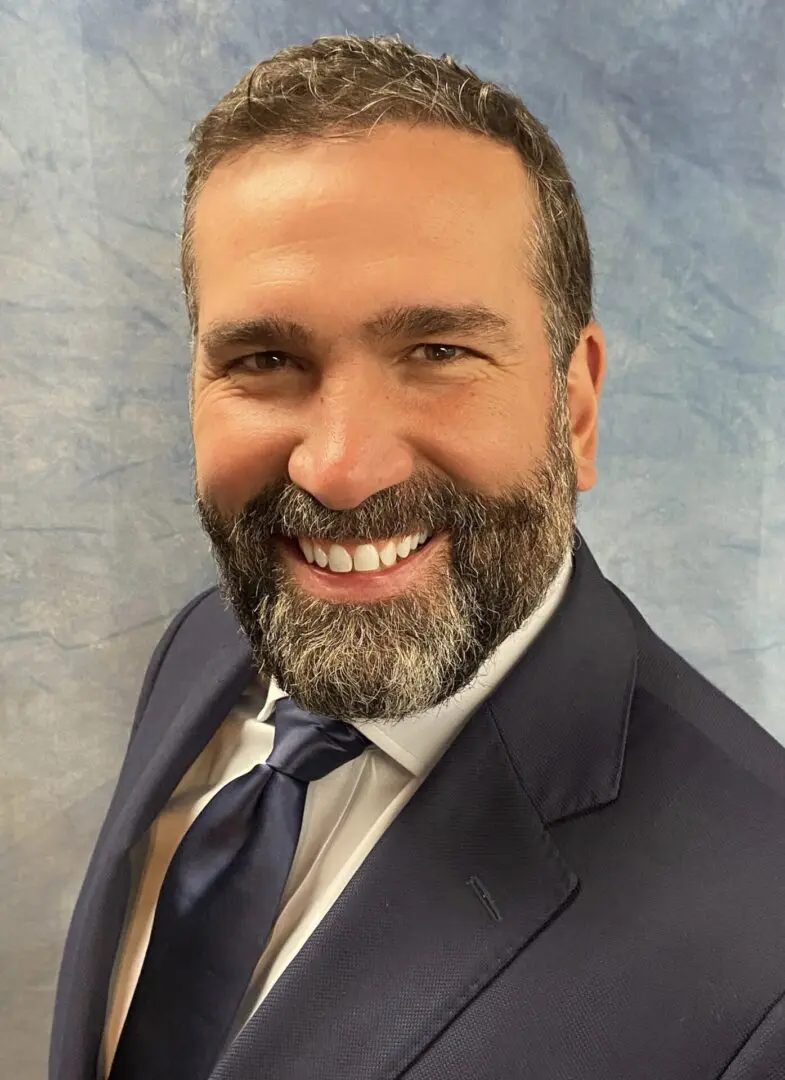 R. Scott Grinley, M.Ed.
President & CEO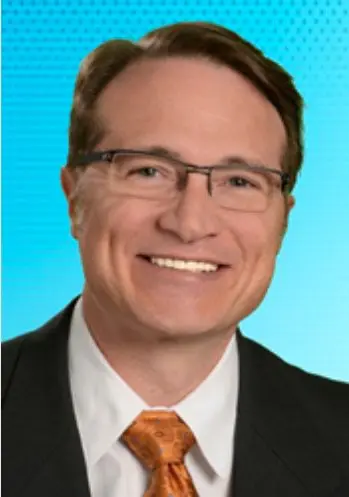 Greg Rose, MD, Ph.D.
Medical Director & Chief Radiologist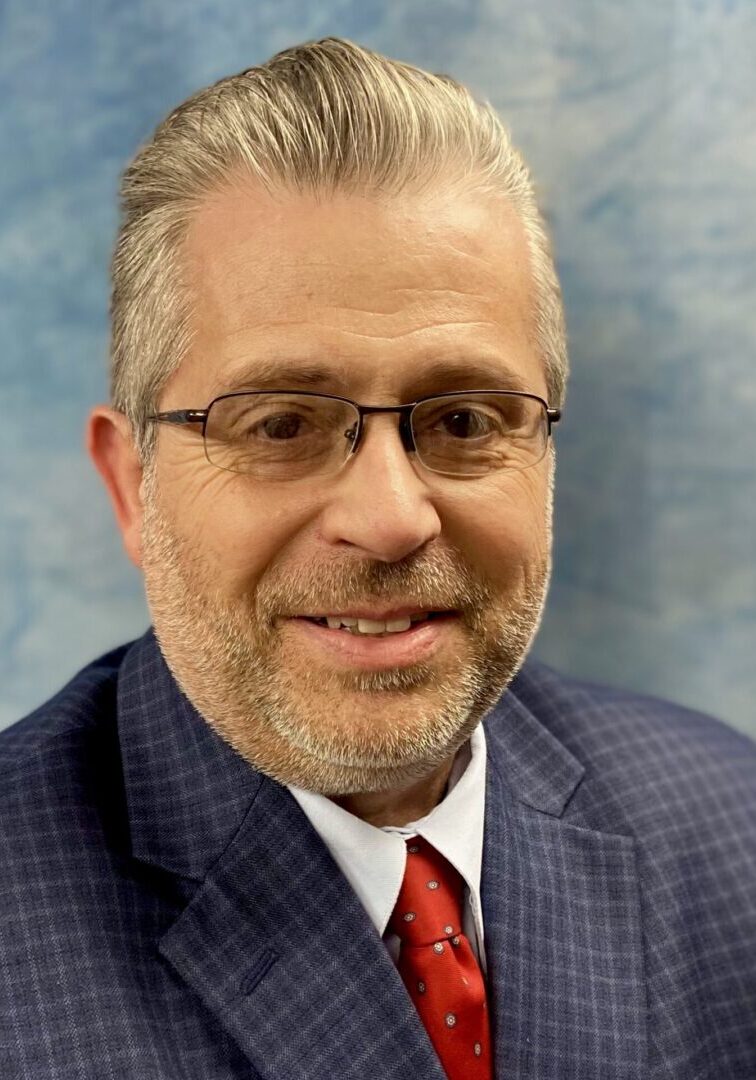 Joseph Luz
Vice President of Business Development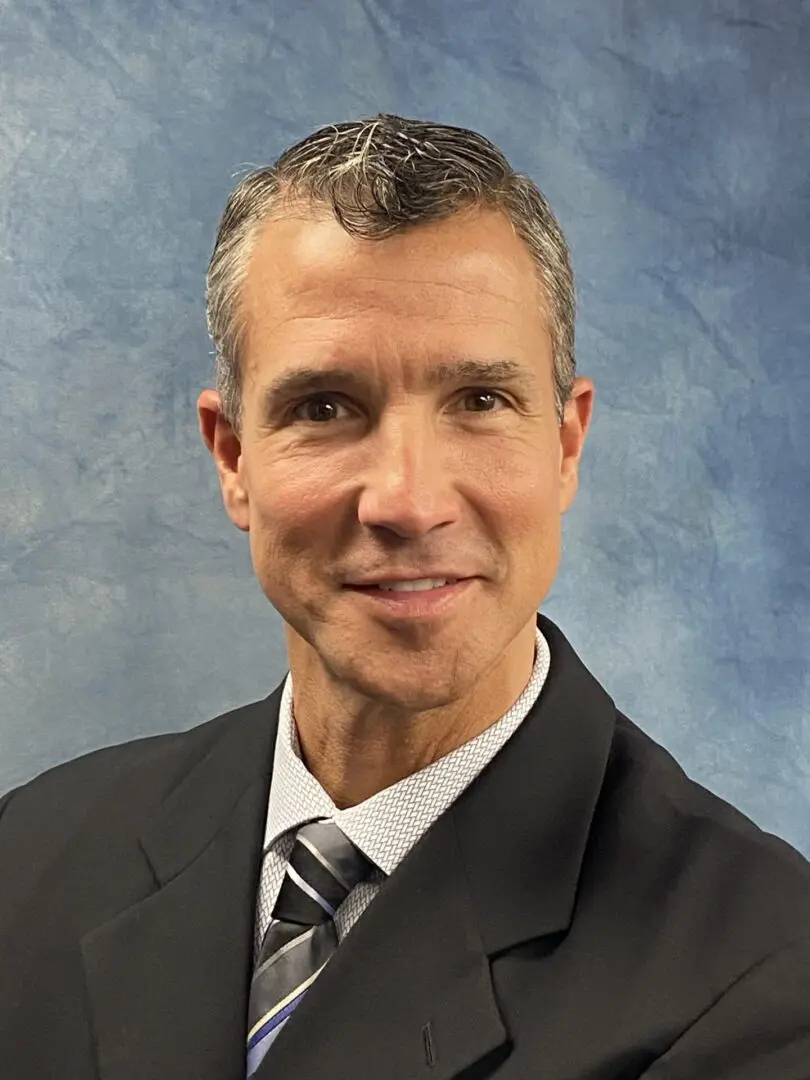 Brian O'Connor
Vice President of Business Development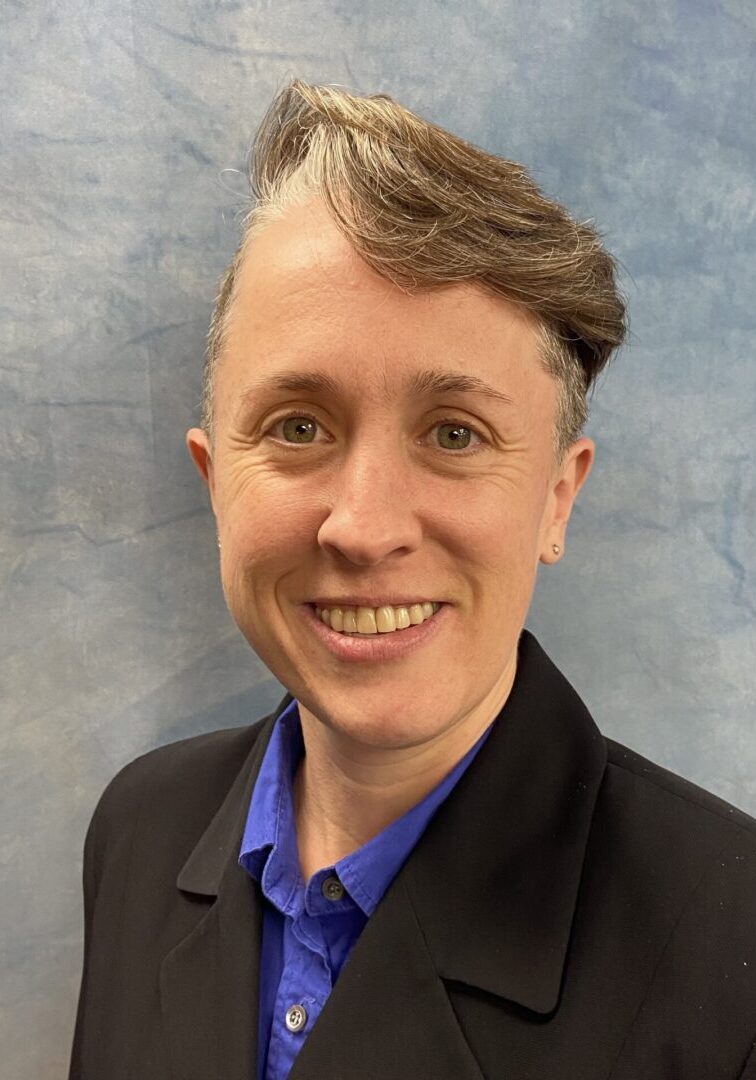 Christine Sheehan
Director of Operations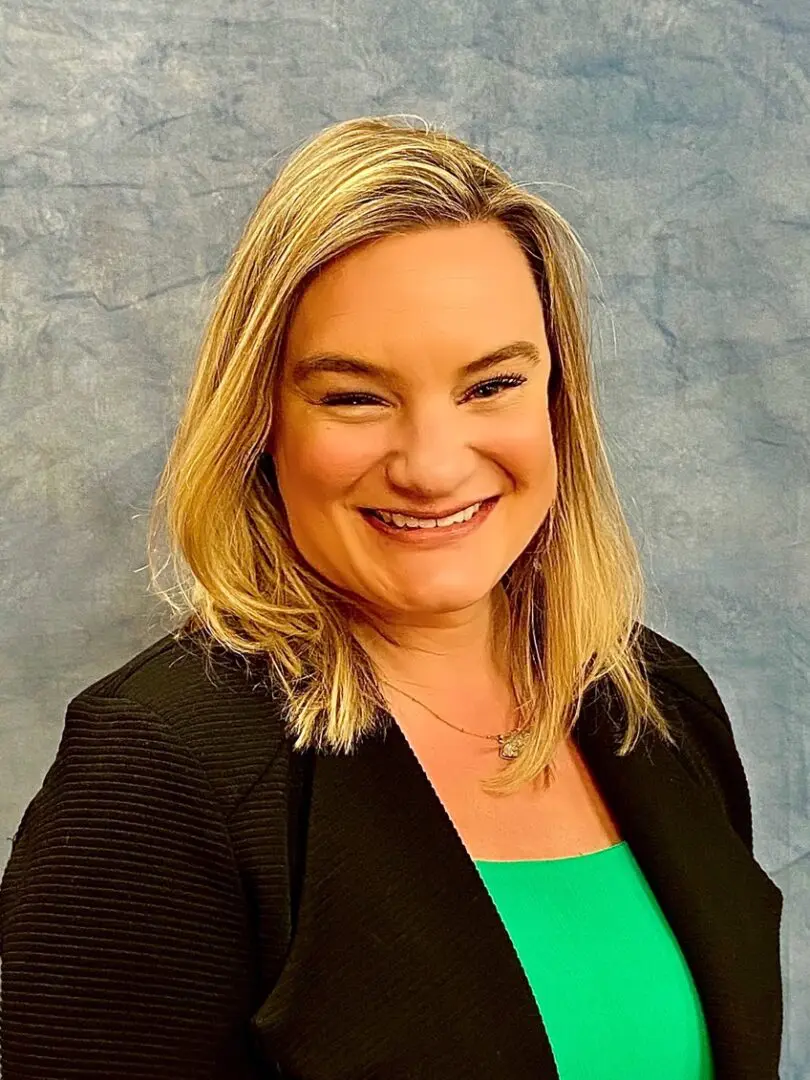 Kristen Hores
HR Director / General Manager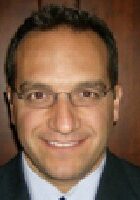 Michael Armstrong, CPA
CFO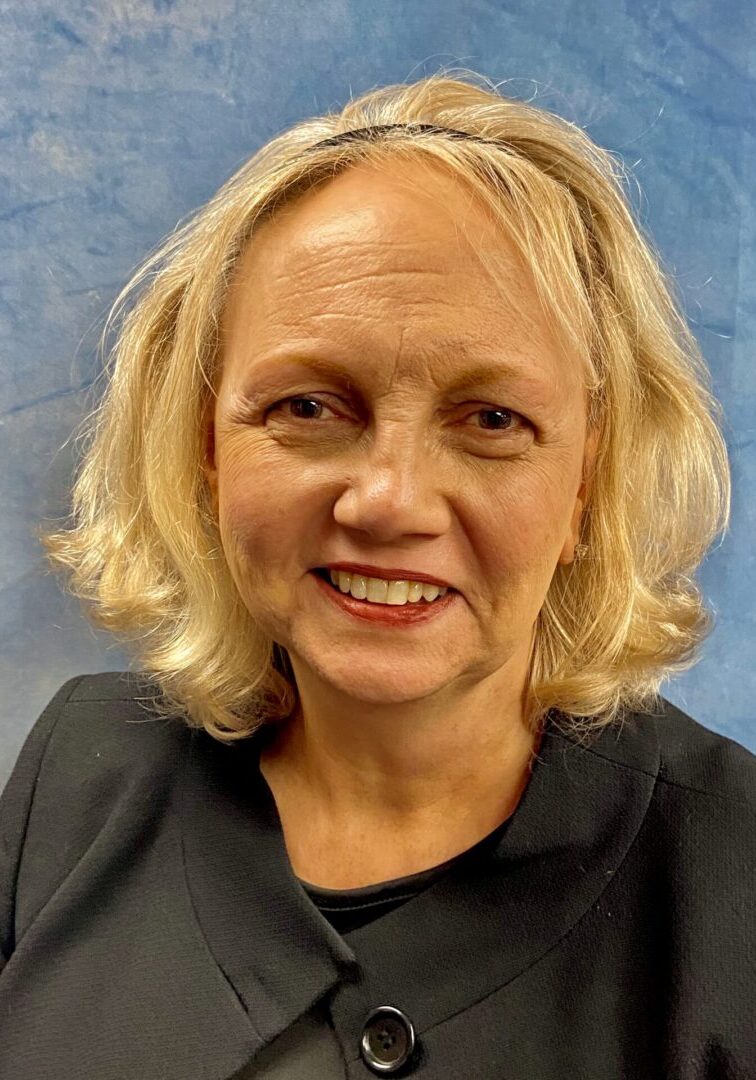 Rachel Maria Panza
Finance Director
Additional Radiologists and Cardiologists